Bon après-midi!

Bienvenue!

Welcome!
Welcome to the Department of French and Francophone Studies at the Pennsylvania State University.  We offer a wide range of undergraduate and graduate courses in French language, linguistics, French and Francophone literature, culture and history.
We are committed to engaging in innovative scholarship, fostering an intellectual climate that encourages research connections between disciplines, and creating excellence in instruction at all levels.  We invite you to explore our website and learn more about the opportunities and events in our community of dedicated scholars, devoted teachers, and promising students.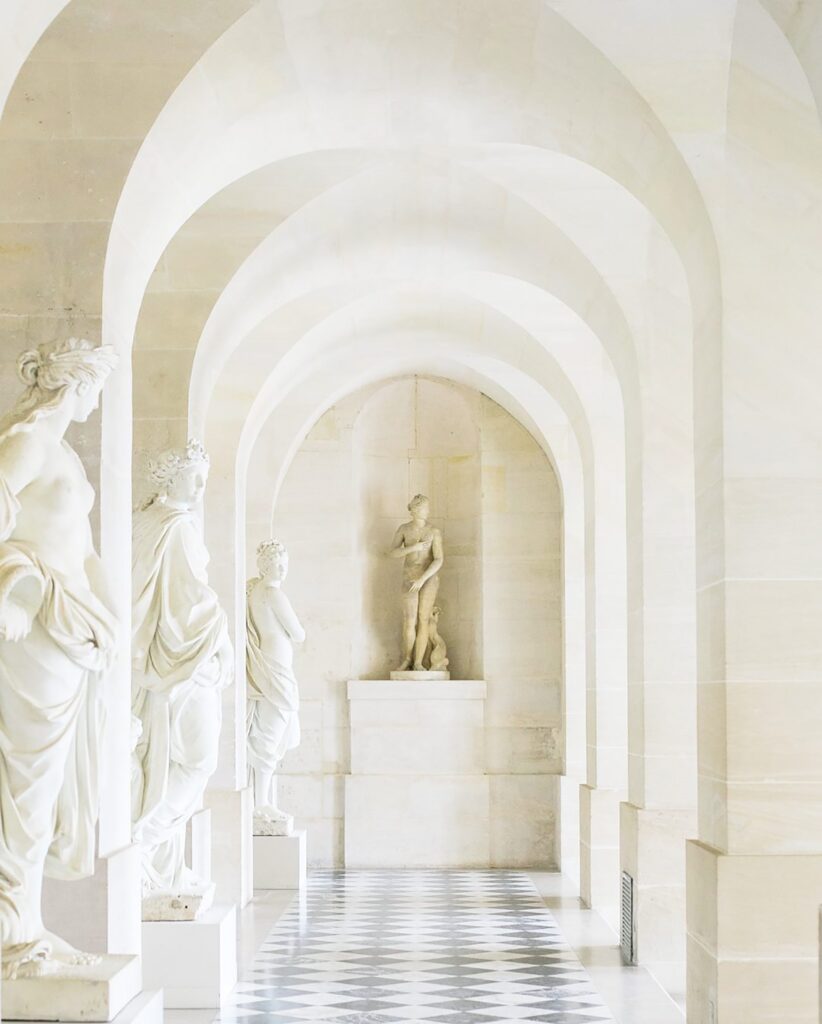 No upcoming events - check back soon to see what we have planned!